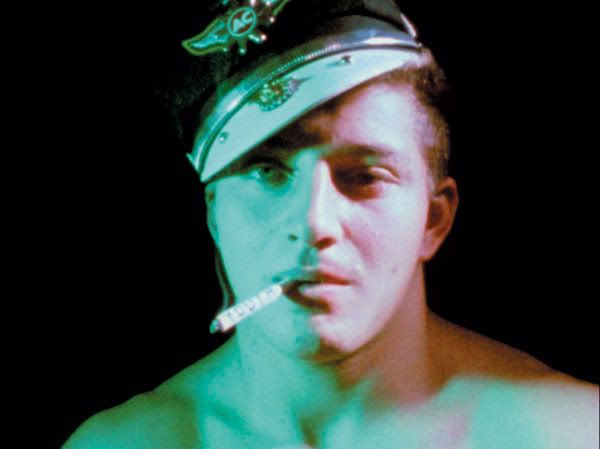 Scorpio Rising (1964)
"It is an illusion that youth is happy, and illusion of those who have lost it; but the young know they are wretched, for they are full of the truthless ideals which have been instilled into them, and each time they come in contact with the real they are bruised and wounded. It looks as if they were victims of a conspiracy; for the books they read, ideal by the necessity of selection, and the conversation of their elders, who look back upon the past through a rosy haze of forgetfulness, prepare them for an unreal life. They must discover for themselves that all they have read and all they have been told are lies, lies, lies; and each discovery is another nail driven into the body on the cross of life. The strange thing is that each one who has gone through that bitter disillusionment adds to it in his turn, unconsciously, by the power within him which is stronger than himself."
—Of Human Bondage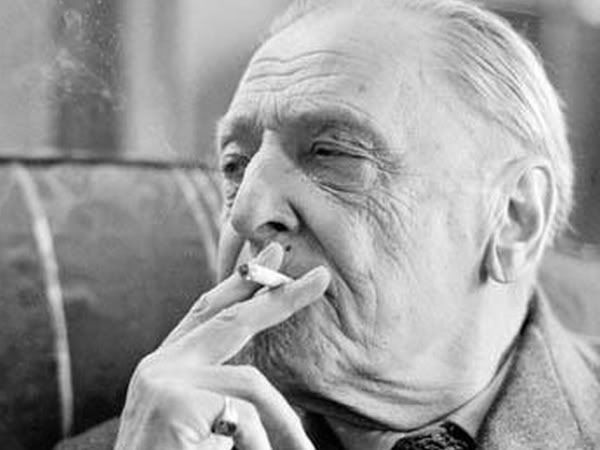 William Somerset Maugham, 1959

"I read a lot of classical books, like The Return of the Native and all, and I like them, and I read a lot of war books and mysteries and all, but they don't knock me out too much. What really knocks me out is a book that, when you're all done reading it, you wish the author that wrote it was a terrific friend of yours and you could call him up on the phone whenever you felt like it. That doesn't happen much, though. I wouldn't mind calling this Isak Dinesen up. And Ring Lardner, except that D.B. told me he's dead. You take that book Of Human Bondage, by Somerset Maugham, though. I read it last summer. It's a pretty good book and all, but I wouldn't want to call Somerset Maugham up. I don't know, he just isn't the kind of guy I'd want to call up, that's all."
—Holden Caulfield, one of literature's quintessential adolescents, from The Catcher in the Rye (1951)
Scorpio Rising (1964)