(The dotted-underlined bits of text are not links; hover your cursor over them to reveal hidden text.
note: I've been told that this doesn't work well with Safari (the text disappears after about 10 seconds). Firefox recommended.
)
* * *
Phantoms are all around me.
I keep track of them with lists or on scraps of paper.
I do this for the same reasons children collect fireflies in jars.
Phantoms are all the alluring things that exist on the horizon.
Phantoms exist only in the future, yet they call back to the past in order to make their presence known.
Phantoms, by definition, are mysterious; thus, they have only imaginary value.
They're called phantoms because it's impossible to know which ones will find us and which ones will forever remain on the horizon.
I once saw a enigmatic, evocative poster for a film with an equally enigmatic title:
The Valley (Obscured by Clouds)
. Instantly the film became a phantom. The plot, unknown to me at the time, formed loosely in my head, and some of the scenes crystallized and played out. Years later I finally had the chance to see the film. It was a disappointment.
Most things don't live up to their imaginative value.
Most things are better left as phantoms.
I have many phantom books on my shelves. Beautiful titles, beautiful covers, beautiful authors, beautiful reputations, and a few beautiful things I know about them. They build and build in my imagination until, finally, they turn into cathedrals.
I do this on purpose because I've learned an awful truth: it is rare for a book to remain better opened than
closed
.
In certain cultures writers sometimes leave a few pages of their novels blank for the reader to fill with their imagination.
Sometimes I wish all books were just beautiful covers and blank pages.
Here are some of my phantoms.
* * *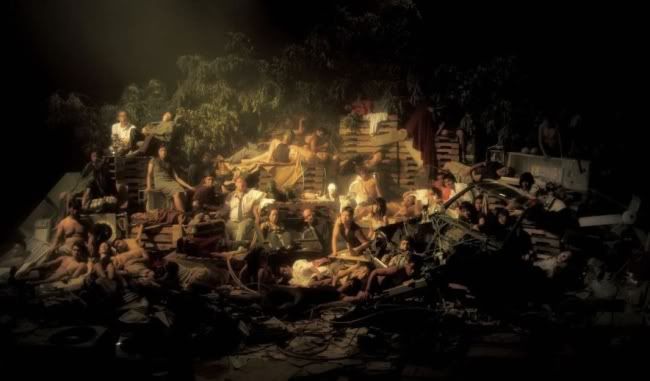 Earth (Ho Tzu Nyen, 2009, 41 min)
Because that image is all the convincing I need.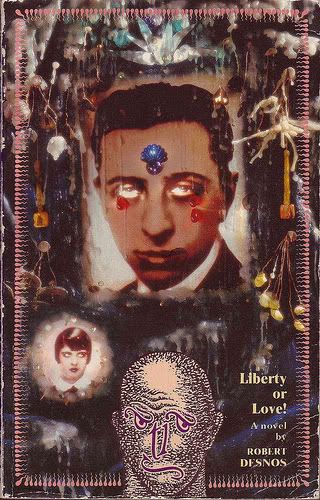 Liberty or Love! (Robert Desnos, 1927)
Because Desnos is a Prince if not a King.
War and Cinema: The Logistics of Perception (Paul Virilio, 1989)

Because the subject is important as well as fascinating. Because Virilio is a well regarded intellectual. And because many of his books sound interesting and one has to start somewhere.
The Microscripts (Robert Walser)

Because I haven't read anything by Walser. Because he was a favorite of Hesse and Kafka. Because The Microscripts were translated into English for the first time last year. Because John Ashbery said they were incredibly interesting and beautiful. And because Walter Benjamin described them as "one of the profoundest products of modern literature."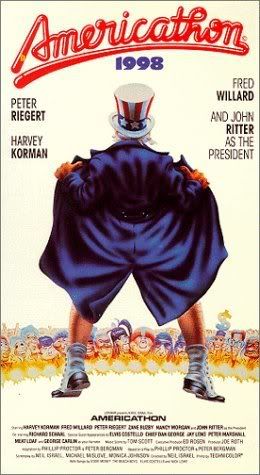 Americathon 1998 (Neal Israel, 1979)

Because it's narrated by George Carlin. Because I enjoy satire. Because the premise is that America is on the verge of bankruptcy and the only way to save it is to run a telethon. And because it apparently made

many accurate predictions.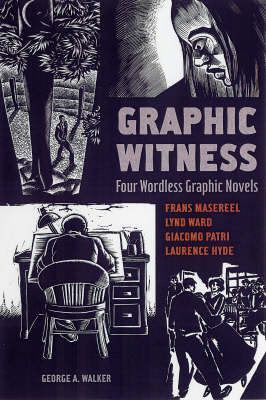 Graphic Witness: Four Wordless Graphic Novels
by Frans Masereel, Lynd Ward, Giacomo Patri
and Laurence Hyde
Because of the reputations of the artists (whose work I'm unfamiliar with). Because I like woodcuts and graphic novels. And because of the subject matter ("Pacific islanders caught up in the U.S. Navy's A-bomb testing. [...] [T]he human spirit, threatened with crushing death by the specter of soulless factory work and cruel bosses. [...] A simple story about a commercial artist fighting to keep his family going... ending as a stunning validation of the dignity of man.")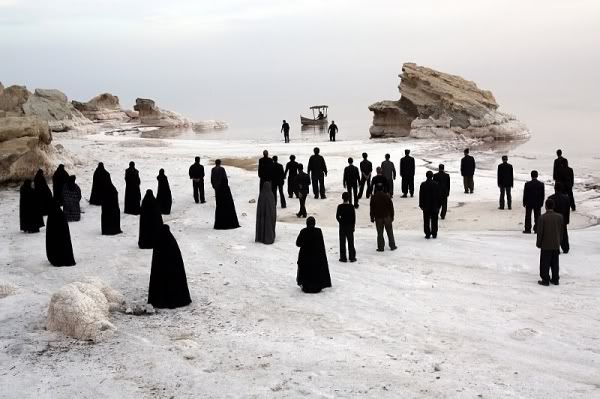 The White Meadows (Mohammad Rasoulof, 2009)
Because the arrest and imprisonment of the film's director, Mohammad Rasoulof, has been overshadowed by the arrest of (the better known) Jafar Panahi. (On December 20, 2010,
both men were sentenced by the government of Iran to six years in prison for "propagandizing against the regime"). And because The White Meadow, Rasoulof's most recent film, is about a man, Rahmat, who has been "assigned to travel to several islands for a job in which he has been engaged for many years. He has been asked to meet the inhabitants of these islands to collect their tears. Although for years people have been giving their tears to Rahmat, no one knows exactly what he has been doing with them."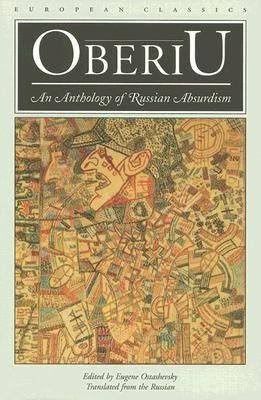 Oberiu: An Anthology of Russian Absurdism
Because I like learning about obscure avant-garde movements. Because I like Absurdism and Russian Futurism. And because I've been hearing amazing things about Daniil Kharms for years.
Songs of the African Coast: Cafe Music of Liberia

Because I like what I've heard and want to hear more.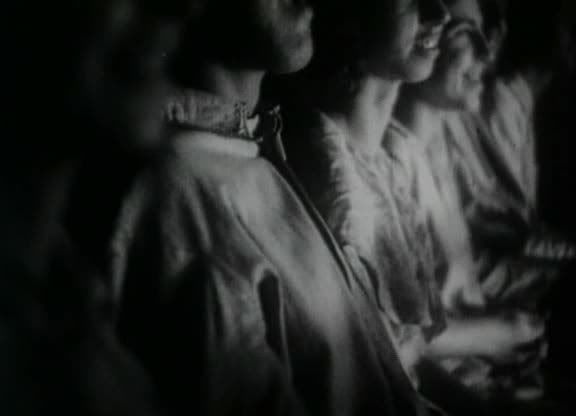 Limite (Mário Peixoto, 1931)
Because it existed for decades as apocrypha. Because many legends surround the film. Because its score includes Eric Satie, Claude Debussy, Alexander Borodin, Igor Stravinsky, Sergei Prokofiev and César Franck. Because on multiple occasions it has been named the greatest Brazilian film of all time. And because someone described it as a "summation of 1920s silent avant garde techniques that Peixoto absorbed while in Europe" that "launches into new dimensions of synthesis that carries the viewer aloft on the feverish velocity of its inspiration [...] Peixoto practically exhausts the lexicon of silent cinematography with every shot conceivable from the era, but arranges them in a cascading visual pattern of sharp angles, deceptively vast vistas and sumptuous close-ups of worldly surfaces."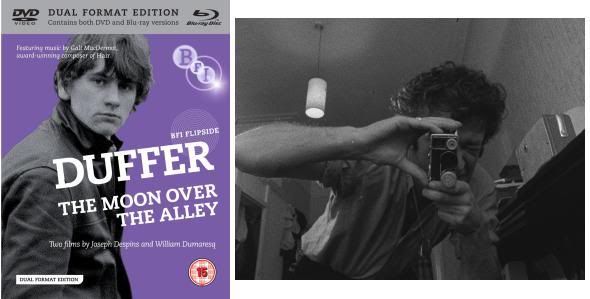 Duffer (Joseph Despins, 1971)

Because Coil's Peter Christopherson championed the film and helped bring it to DVD. "It's entirely through his advocacy that the BFI even found out about its existence in the first place - and everyone in BFI DVD Publishing is greatly saddened to hear that the man who was so excited about the prospect of seeing his favourite film released in a version that makes it look as good as new won't be around to witness the happy event."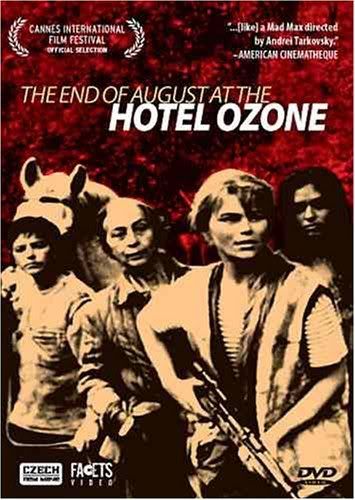 The End of August at the Hotel Ozone (Jan Schmidt, 1967)
Because of how it's described on the cover: "Like MAD MAX directed by Andrei Tarkovsky.
"
Letters to Strongheart

Because the book is comprised of actual letters J. Allen Boone wrote in earnest to the deceased canine film star Strongheart (whom he never even knew). And because, during a conversation with Werner Herzog, Errol Morris spoke of it like it was the Holy Grail of unknown literature.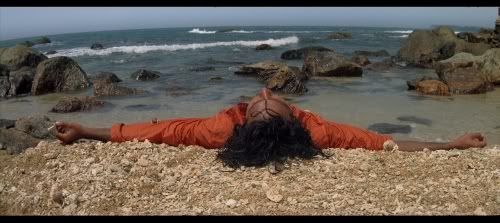 Between Two Worlds (Vimukhti Jayasundra, 2009)
Because I was impressed with Jayasundra's debut feature THE FORSAKEN LAND, and the stills from his second feature look to promise more of the same.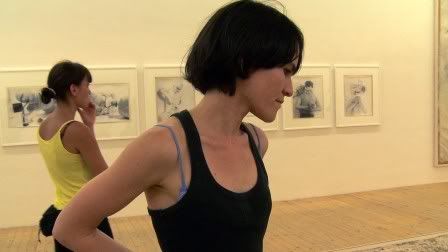 The Children of the Commune (Juliane Grossheim, 2009)

Because I am interested in The Vienna Actionists. And because I want to learn more about Otto Muehl's mysterious Friedrichshof commune.
The Public Burning (Robert Coover, 1977)

Because of all the (overblown?)

praise

it has received.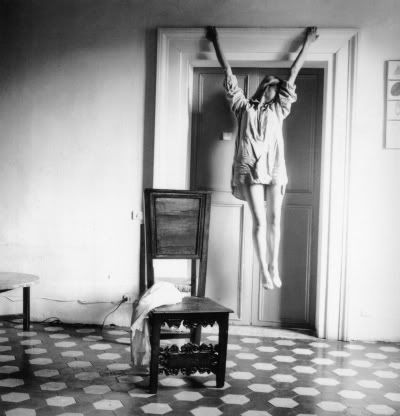 The Woodmans (C. Scott Willis, 2010)

Because its a documentary about Francesca Woodman and

her family

.
Decoder (Muscha, 1984)

Because it's a German cult film featuring William S. Burroughs, Genesis P-Orridge, F.M. Einheit (Einsturzende Neubauten), and Christiane F.
Between Parentheses: Essays, Articles and Speeches, 1998-2003
(Roberto Bolaño)
Because after the hundreds of various Latin American writers Bolaño drops throughout The Savage Detectives, one begins to get very curious (and excited)...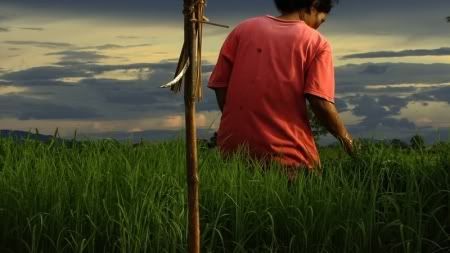 Agrarian Utopia (Uruphong Raksasad, 2009)

Because I think it will be a lot like Michael Glawogger's powerful WORKINGMAN'S DEATH.
Portions from a Wine-Stained Notebook:
Uncollected Stories and Essays, 1944-1990
(Charles Bukowski)
Because, throughout various letters, Bukowski showed himself to be an insightful and intelligent conversational critic, and I'm very curious what he said when pressed to write something more formal. And because I like his quick, lightning summations: "Artaud wrote the iron line, like reaming fire through cement."
(Various Artists)

Because "Surfbeat" and "Iron Curtain" can't possibly be a bad combination.
Utopia (Sohrab Shahid Saless, 1983)
Because of how someone described it: "This little known German film by Iranian director Sohrab Shahid-Saless has been compared by critics to Pasolini's Salò. And with a reason: It's just as claustrophobic, brutal and controversial. But it can't be ignored that Utopia actually shares more common ground with Sartre's No Exit. If there's one sentence that perfectly sums up the film's main concerns, it's without a doubt: 'Hell is other people.'"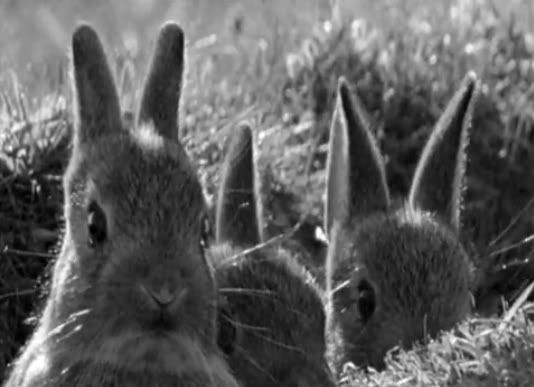 Rabbit à la Berlin (Bartosz Konopka, 2009)
Because it's a short film about the Berlin wall told from the POV of rabbits. And because the trailer looks promising.
Dandy (Peter Sempel, 1988)
Because the cast includes: Nick Cave, Nina Hagen, Blixa Bargeld, Dieter Meier, Lene Lovich, Gudrun Gut, and Kazuo Ohno.
Nostalgia for the Light (Patricio Guzmán, 2010)

Because I still haven't seen anything by Patricio Guzmán. Because it's a documentary about the Atacama desert, a place where scientists created the biggest telescopes in the world to peer into the sky at night. And because, during the day, women search the Atacama for buried political prisoners who were murdered by Pinochet. "I wish the telescopes didn't just look into the sky, but could also see through the earth so that we could find them."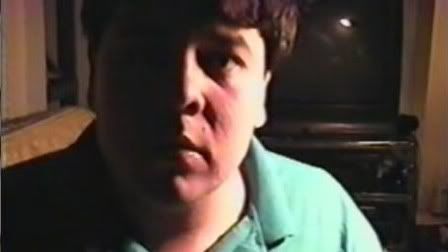 The Video Diary of Ricardo Lopez (Sami Saif, 2000)

Because even though this is probably terrible, sometimes I find it hard to resist watching something that promises to be so bizarre.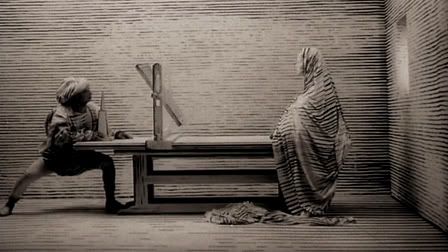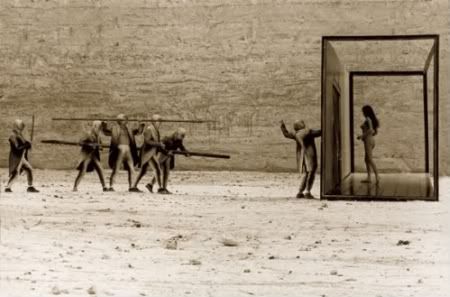 L'ange (Patrick Bokanowski, 1982)

Because of those images! And because two people whose opinion I trust said it was very good.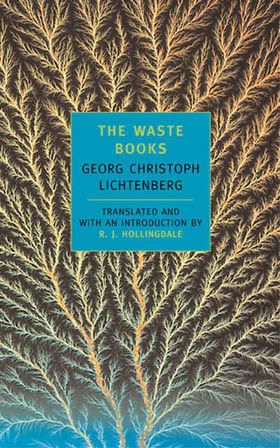 (1765 through 1799)

Because in it the author wrote: "A book is a mirror: if an ape looks into it an apostle is unlikely to look out!"